Our Winter Classes are announced in November!
We are proud to offer artistic skill-building for students as young as three and as old as ninety-nine! There is something for everyone at Everyman Theatre.
Check back for more information!
---
Gallery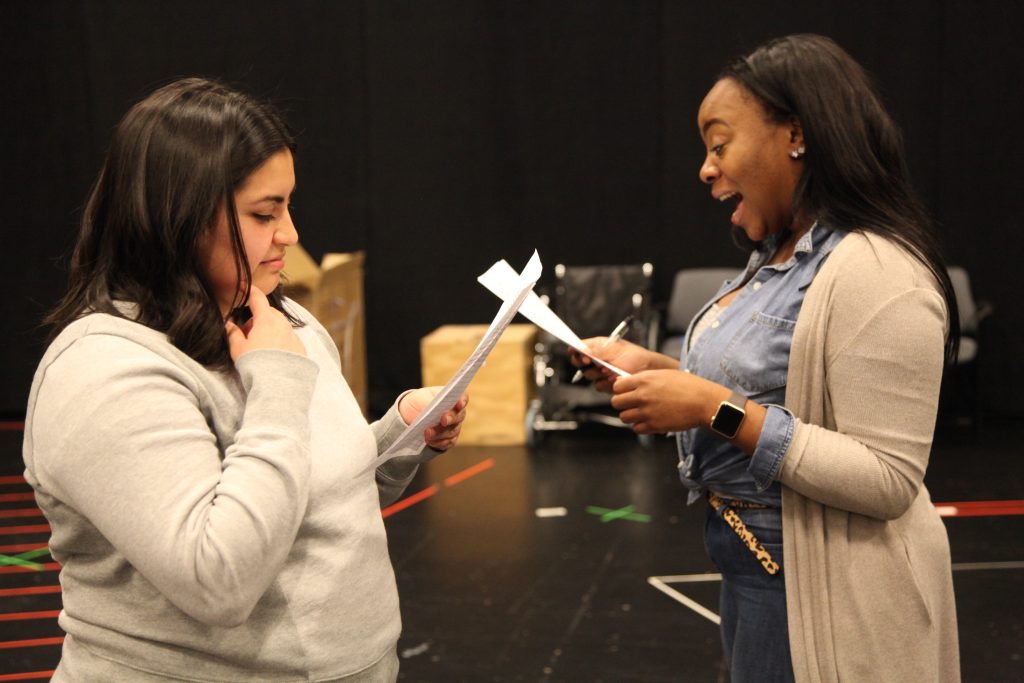 FAQs
Does Everyman offer payment plans?
u003cemu003eEveryman Theatre is committed to removing barriers of access to an arts education.u003c/emu003ernu003ch5u003ePAY-WHAT-YOU-CAN TUITIONu003c/h5u003ernFor every class we offer, we are able to provide two pay-what-you-can spaces. These are offered on a first-come, first-serve basis. Complete thisu003ca href=u0022https://docs.google.com/forms/d/19XWdW6AECNk8LVNfpJIIaHGgU72068HXeBtS_MrDDcg/editu0022u003e FORMu003c/au003e to let us know what class you'd like to take and at what price point!rnu003ch5u003eSCHOLARSHIPSu003c/h5u003ernWe encourage you to apply for a need-based scholarship by completing this u003ca href=u0022https://docs.google.com/forms/d/1cxyVq0uENfo3-tL0Ycfx3xEHpZjtI5tCMlQdBubCvzk/editu0022u003eFORMu003c/au003e. While funding is limited, we work hard to accept as many students as possible throughout the year. Scholarship Applications can be submitted on a rolling basis.
Where can I learn about student safety protocols?
Visit our u003ca href=u0022https://em-staging.missionmedia.net/student-safety-protocols/u0022u003eStudent Safety Protocolsu003c/au003e page!
u003ch3u003eHave children that might like to get involved?u003c/h3u003ernWe have programming for them too!