Our Spring Classes are announced in February! We are proud to offer artistic skill-building for students as young as three and as old as ninety-nine! There is something for everyone at Everyman Theatre.
Check back for more information!
---
Gallery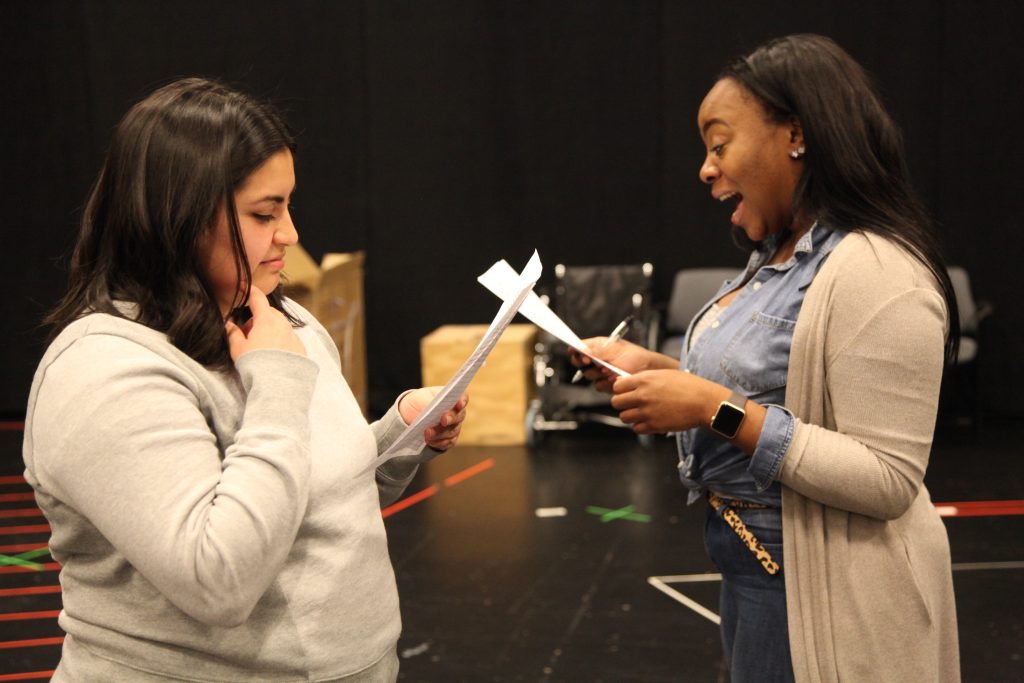 FAQs
Does Everyman offer payment plans?
Everyman Theatre is committed to removing barriers of access to an arts education.
PAY-WHAT-YOU-CAN TUITION
For every class we offer, we are able to provide two pay-what-you-can spaces. These are offered on a first-come, first-serve basis. Complete this FORM to let us know what class you'd like to take and at what price point!
SCHOLARSHIPS
We encourage you to apply for a need-based scholarship by completing this FORM. While funding is limited, we work hard to accept as many students as possible throughout the year. Scholarship Applications can be submitted on a rolling basis.
Where can I learn about student safety protocols?
Have children that might like to get involved?
We have programming for them too!