Teaching Artists
Meet the talented and compassionate teaching artists for the Summer Term who provide high quality instruction to fuel imagination and inspire transformation.
Victoria Donnelly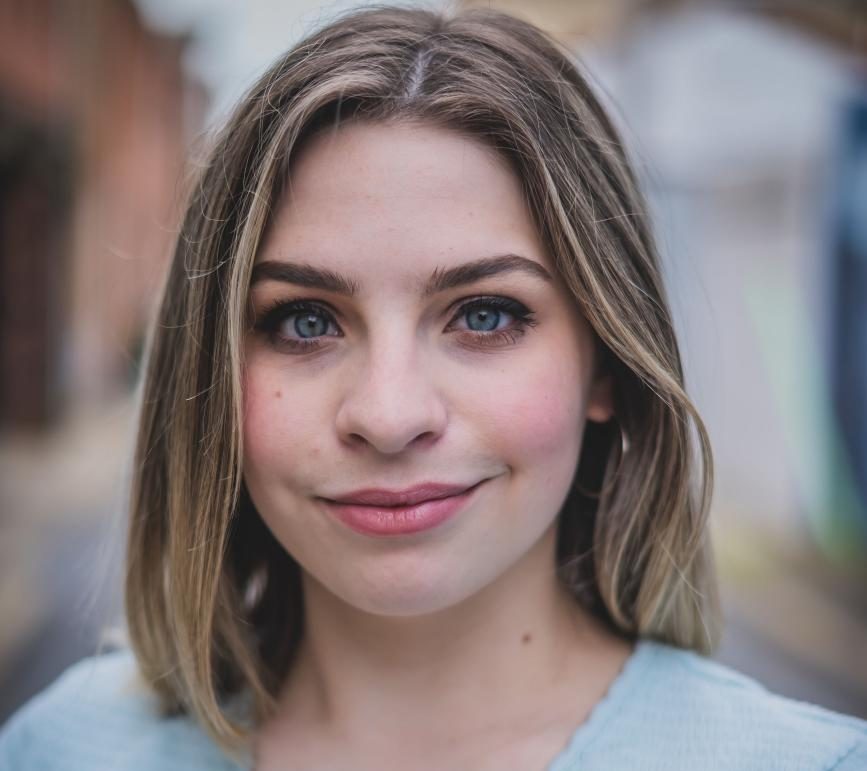 Victoria Donnelly is a Philadelphia native and was the 2020/21 Education Apprentice at Everyman Theatre. With a passion for the power of social-emotional learning in early childhood, Victoria is a  designer marrying the world of teaching with a myriad of artistic disciplines. As a teaching artist, she has taught for Everyman Theatre, Upper Darby Summer Stage, Wolf Performing Arts Center,  Round House Theatre, and Arts on the Horizon.
Caitlyn Hooper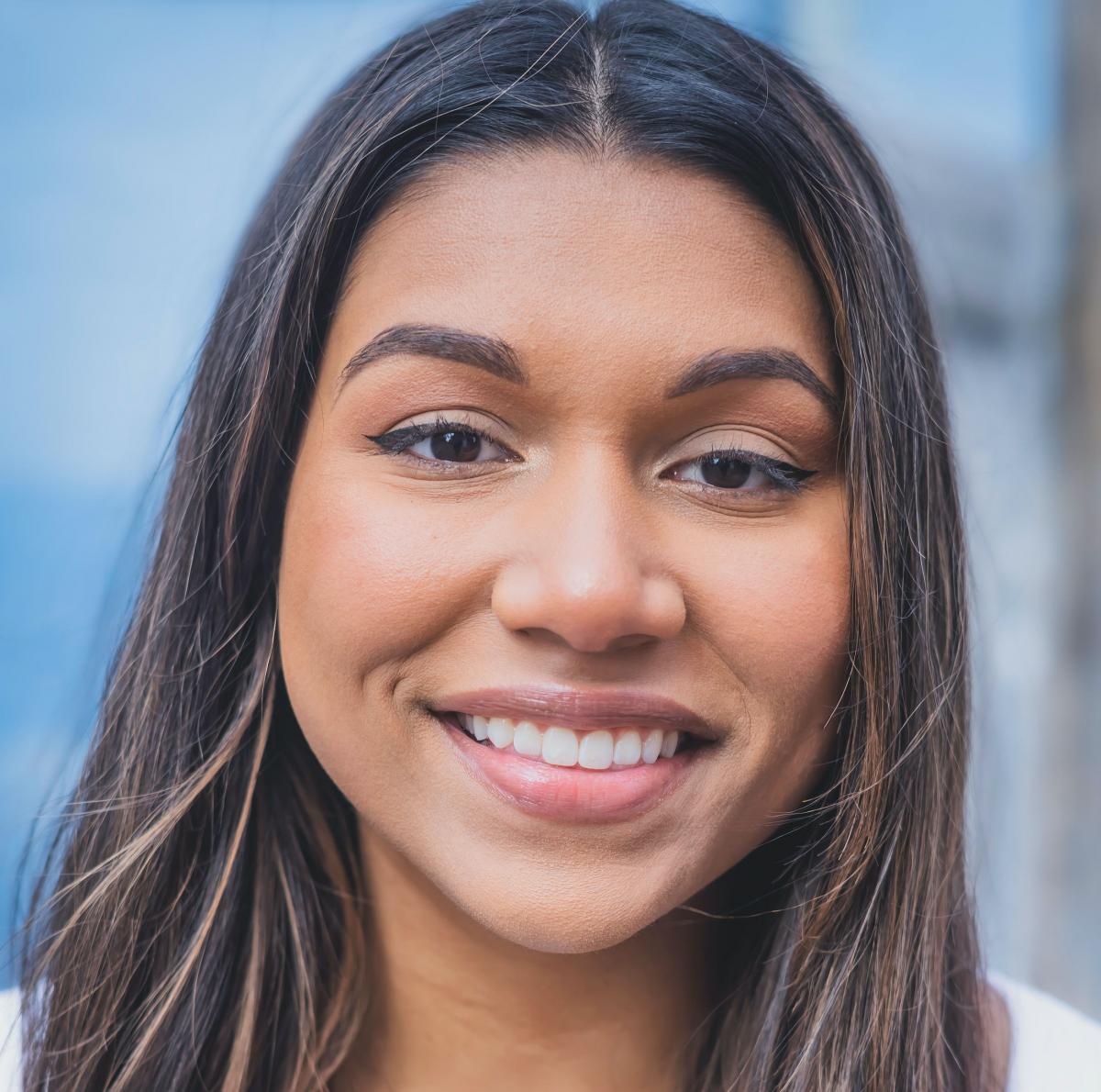 Caitlyn Hooper holds a BFA in Acting from University of Maryland, Baltimore County.  Passionate about the intersection of acting, movement, and intimacy choreography, she has trained as a singer and dancer for over ten years. She was the President of the Theatre Council of Majors at UMBC, published research on consent-based practices and anti-racism in the UMBC Review and presented at the Undergraduate Research and Creative Achievement Day. Caitlyn is passionate about creating work that promotes empathy and connectivity in the classroom and onstage. She believes in the goodness of people and wants to live a life of love and joy that she shares through her art. She is elated to be the 2021-2022 Education Apprentice with Everyman Theatre.
Brandon McCoy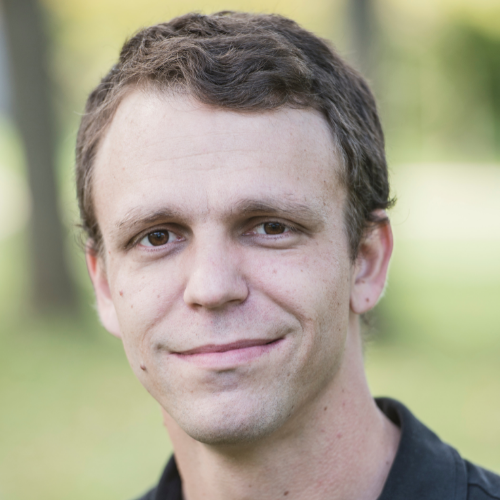 Brandon McCoy is a professional actor, director, and playwright living based in Washington, DC. His work has been featured at numerous area theaters including Round House Theatre, Imagination Stage, Theatre J, Rep Stage, Studio Theatre, Studio Theatre 2nd Stage, Arena Stage, Olney Theatre Center, No Rules, The Bay Theatre, Forum Theatre,Theatre Alliance, and The Keegan Theatre where he is a proud company member. Brandon is also a college professor and teaches at Catholic University, American University, George Washington University, Howard and Harford Community College, and Montgomery College. He holds an MFA in Acting from the Catholic University of America and a BFA in Acting/Directing from Marshall University.
Dawn Thomas Reidy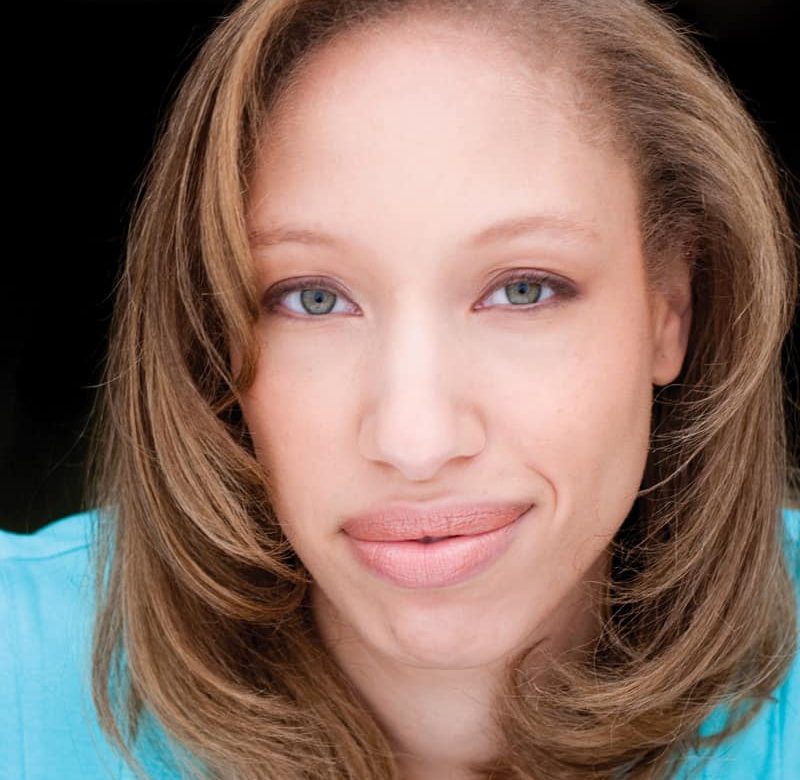 Dawn Thomas Reidy is an actor and teaching artist. She earned a BFA in Acting from UMBC and then went on to the MFA Acting program at Indiana University. She has performed with Forum Theatre and Washington Stage Guild, and a lot of shows with Young Playwrights's Theatre.
Katie Keddell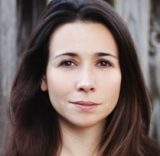 Katie Keddell is the Office and Volunteer Manager of Young Audiences/Arts for Learning. At the office of YA she coordinates all office systems, interns, volunteer committees, volunteers and Donor tours. She is also the director for the Speak Out on Stage program for Imagination Stage. Katie has in Masters in Theatre with a focus on Theatre for Young Audiences from San Diego State University and her bachelors is in Theatre from Salisbury University. Katie has traveled to Morocco with a TYA piece as the Production Manager and appeared in several regional productions as a performer. Katie has four years of experience as a Special Needs and ELL assistant for Howard County Public Schools. She has also designed and ran STEAM integration summer programming with The Smithsonian Associates.
Brenna Horner