Teaching Artists
Meet the talented and compassionate teaching artists for the Summer Term who provide high quality instruction to fuel imagination and inspire transformation.
---
Victoria Donnelly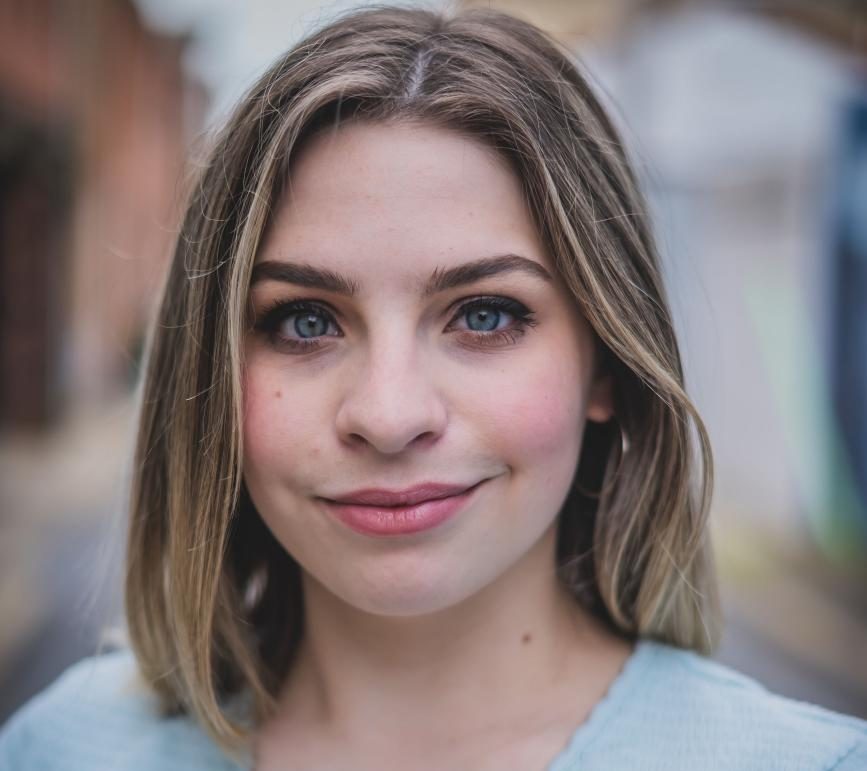 Victoria Donnelly is a multi-disciplinary teaching artist and designer based in the DMV area. A Philadelphia native, she has worked with Everyman Theatre, The Keegan Theatre, Round House Theatre, Educational Theatre Company, Arts on the Horizon, Imagination Stage, Upper Darby Summer Stage and Wolf Performing Arts Center. She is currently the Education and Engagement Associate at Everyman Theatre and proud former Everyman Theatre Education Apprentice. She holds a BS in Educational Theatre from New York University.
Laura Giannarelli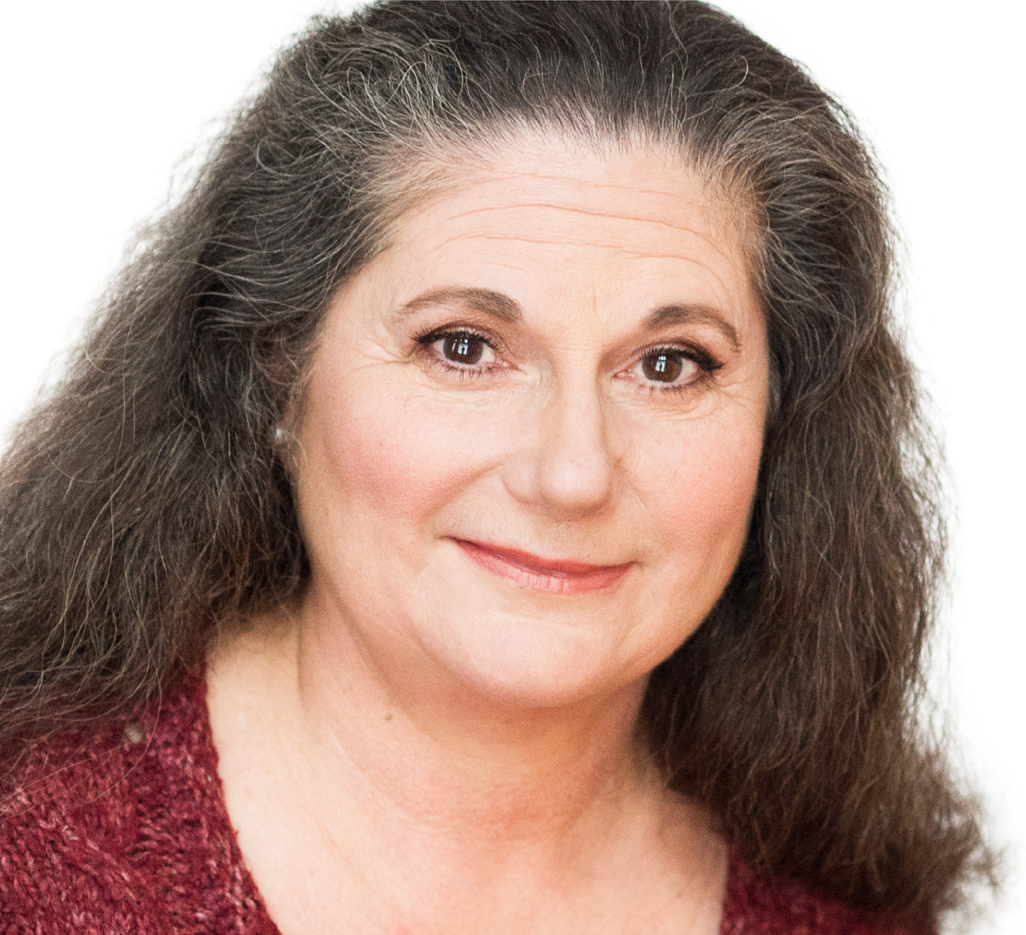 Laura Giannarelli is a narrator/actor/director based in the Washington, D.C. area.  She is a founding company member of The Washington Stage Guild, now beginning its 36th season; she has also worked with many other area theatres, including Everyman Theatre (Sister Aloysius in DOUBT). She has narrated audio books for the Library of Congress' National Library Service for the Blind and Print Disabled for over 40 years, with more than 1000 titles to her credit.  She received an Alexander Scourby Narrator of the Year Award for Children's Literature in 1990 from the American Foundation for the Blind.  Laura has taught Intro to Voice for Catholic University High School Drama Institute.  As part of her work for NLS, Laura has coached many narrators and conducted narration workshops around the country at LOC-affiliated events.  She and her husband Clay Teunis produce audio demos for VO actors, with Laura serving as vocal coach.
Caitlyn Hooper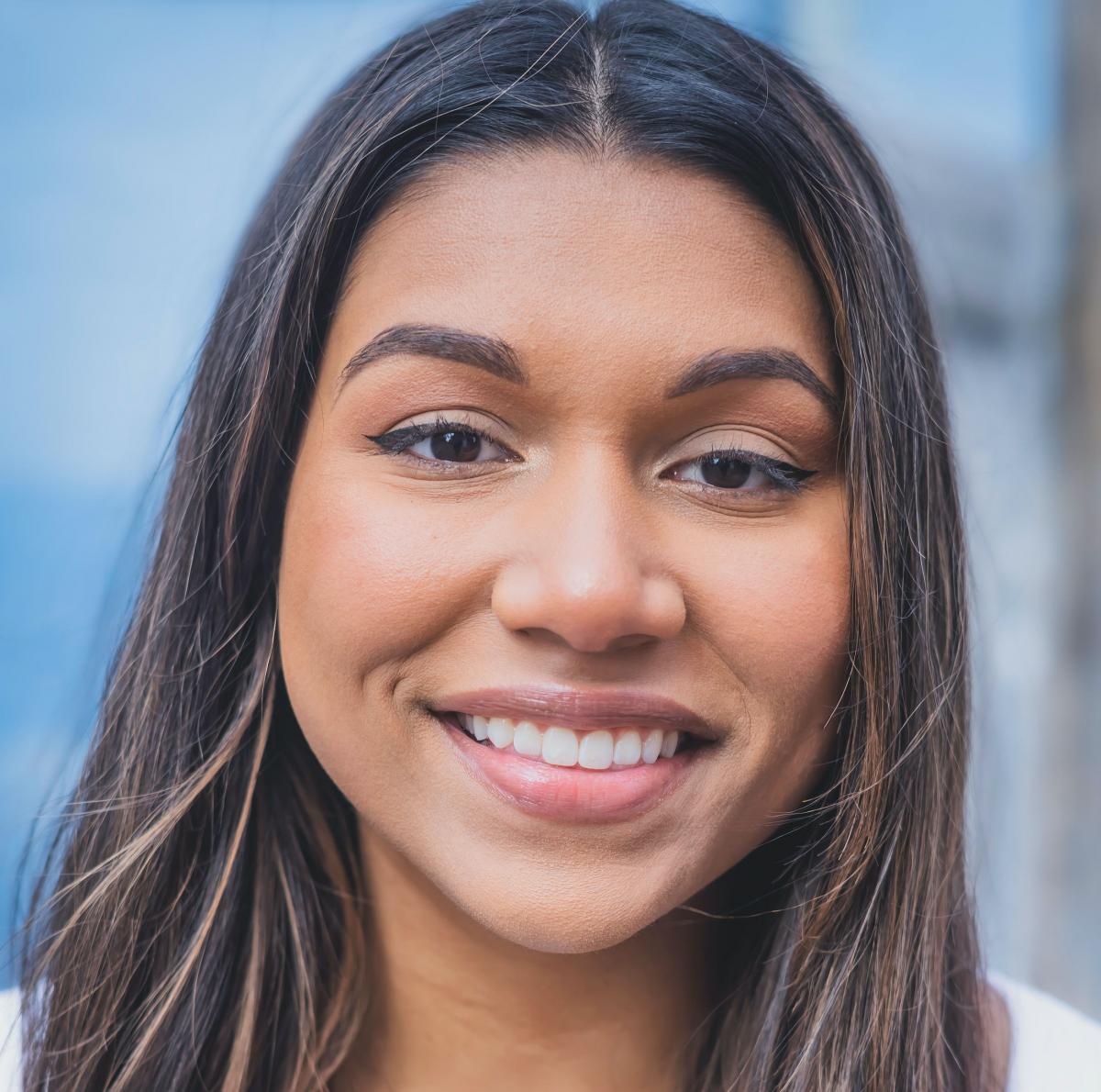 Caitlyn Hooper holds a BFA in Acting from University of Maryland, Baltimore County. Passionate about the intersection of acting, movement, and intimacy choreography, she has trained as a singer and dancer for over ten years. Caitlyn is passionate about creating work that promotes empathy and connectivity in the classroom and onstage. She just completed a full season as the 2021-2022 Education Apprentice with Everyman Theatre and joins the team as the Summer Administrative Assistant. Looking ahead, she will be sharing her teaching artist skills with Round House Theatre and the Educational Theatre Company this summer as well.
Brenna Horner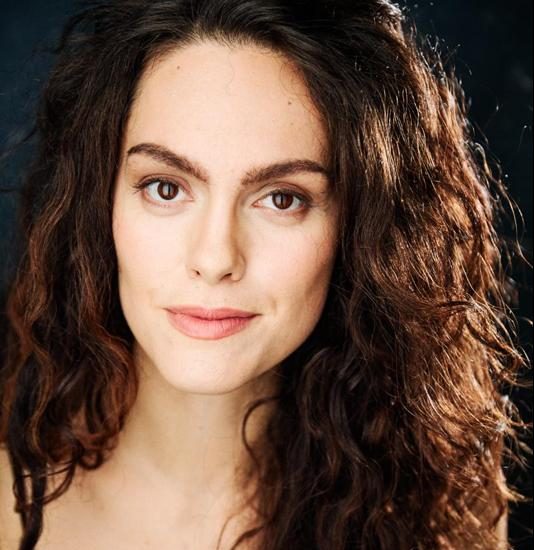 Brenna Horner is an actor, teaching artist, and 200-Hour Certified Yoga Instructor. She has previously worked as Everyman Theatre's Lead Teaching Artist and taught in the High School Matinee, Youth On-Site, Summer Camp, and In-School Residency programs. With a background in creative dramatics and original play creation, she has also taught with The Drama Learning Center and Round House Theatre. Brenna attended The University of Maryland, College Park, as well as The National Conservatory of Dramatic Arts, where she completed their two-year training program.
Beth Hylton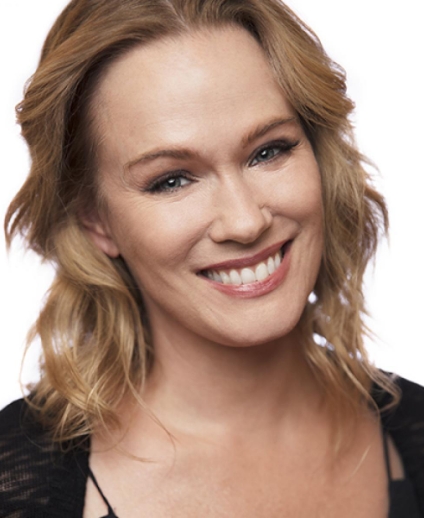 Click here to view Beth's Resident Company Bio!
Katie Keddell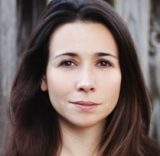 Katie Keddell is a director, dramaturg and theatre educator who has worked in educational, non-profit, community and professional theatre settings for over 15 years. Katie is an artist specializing in original theatre works, accessibility, Viewpoints and heightened texts. Currently, Katie is the Middle School Theatre Director and Teacher for the St. Paul's Schools. She served as the Devising Dramaturg for Body. a verbatim devised piece inCapital Fringe Festival and on Motherhood for Prometheus Theatre. Directing credits include the Youth Production Ensemble of Everyman Theatre, Chesapeake Shakespeare's site specific Romeo and Juliet and Men on Boats for Cohesion Theatre Company. She is a published author in Youth Theatre Journal and the Kennedy Centers Professional Papers for accessible arts program research and programming. Katie has been a presenter for the American Alliance for Theatre and Education, and LEAD Leadership Exchange for the Arts and Disability national conferences.  Katie has an MA in Theatre Arts from San Diego State University where she graduated Summa Cum Laude and a member of Scholars without Borders for her work in Casablanca, Morocco.
Brandon McCoy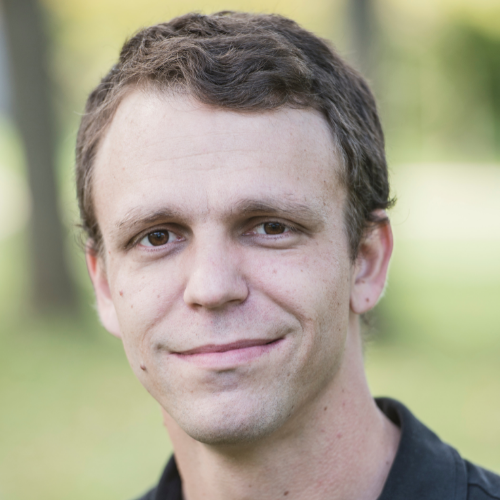 Brandon McCoy is a professional actor, director, and playwright living based in Washington, DC. His work has been featured at numerous area theaters including Round House Theatre, Imagination Stage, Theatre J, Rep Stage, Studio Theatre, Studio Theatre 2nd Stage, Arena Stage, Olney Theatre Center, No Rules, The Bay Theatre, Forum Theatre,Theatre Alliance, and The Keegan Theatre where he is a proud company member. Brandon is also a college professor and teaches at Catholic University, American University, George Washington University, Howard and Harford Community College, and Montgomery College. He holds an MFA in Acting from the Catholic University of America and a BFA in Acting/Directing from Marshall University.
Dawn Thomas Reidy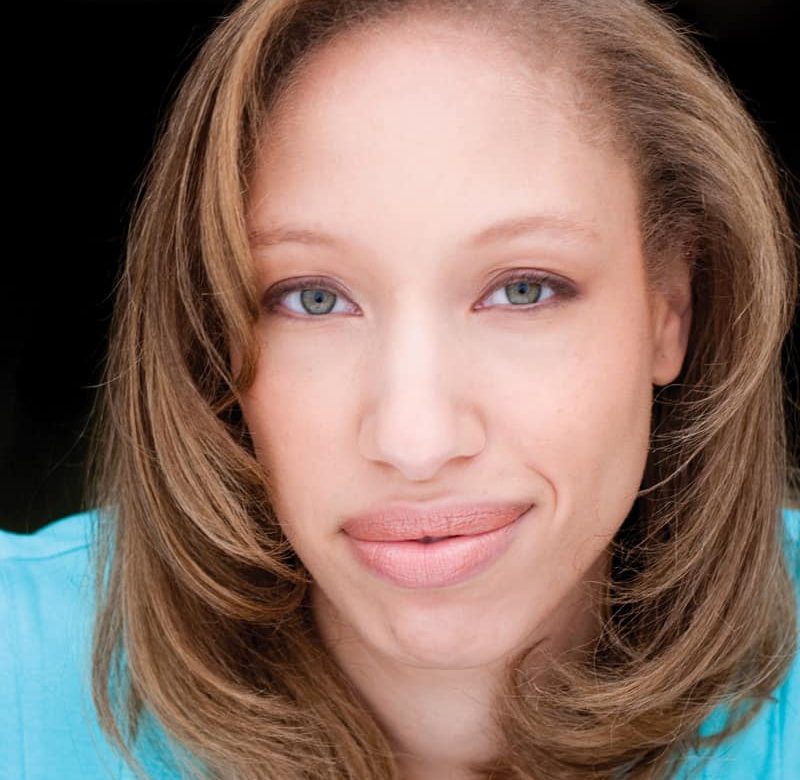 Dawn Thomas Reidy is an actor and teaching artist. She earned a BFA in Acting from UMBC and then went on to the MFA Acting program at Indiana University. She has performed with Forum Theatre and Washington Stage Guild, and a lot of shows with Young Playwrights's Theatre.
TJ Young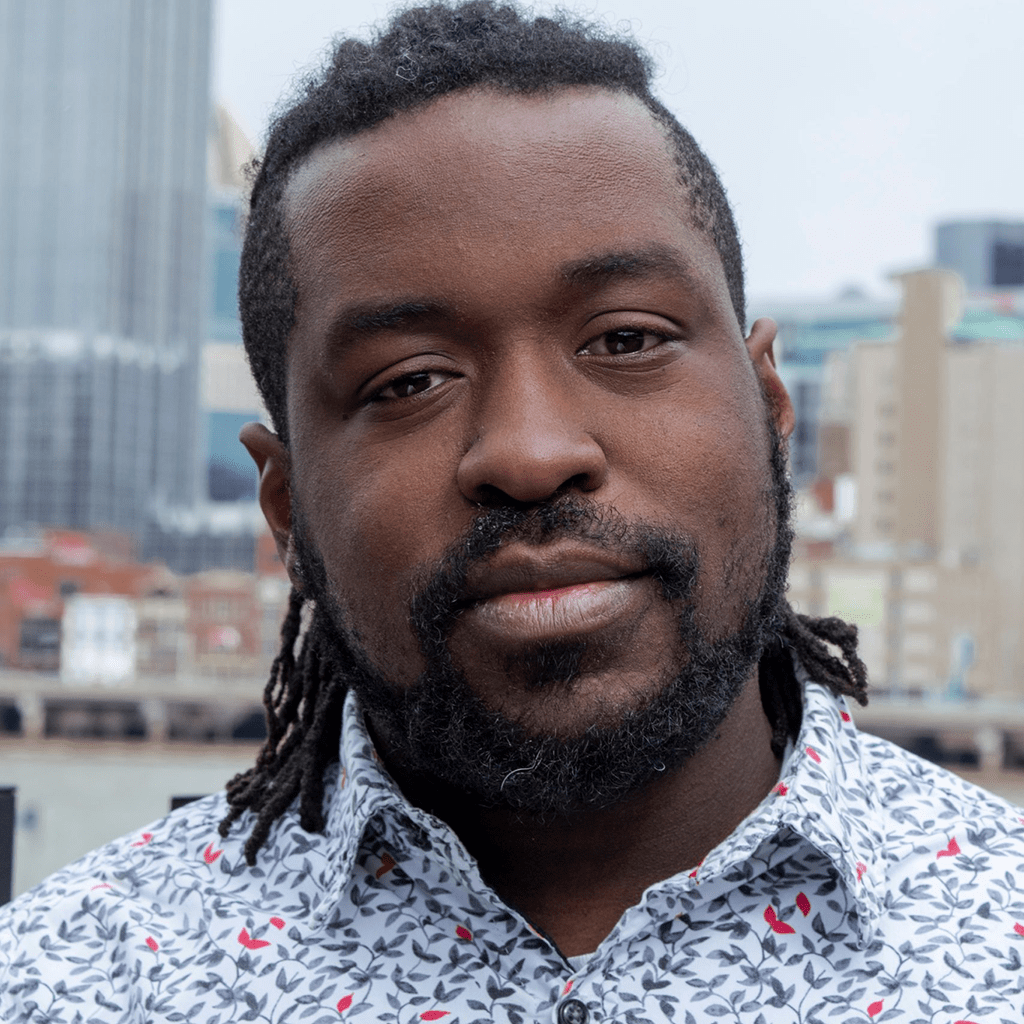 TJ Young is a Texas-born playwright and dramaturg based in Pittsburgh where he serves as co-representative for the Dramatists Guild – Pittsburgh region. His plays include NO. 6 (2017 Harold and Mimi Steinberg Award Winner – KCACTF), LYON'S DEN (2018 Harold and Mimi Steinberg Distinguished Play Winner), DARK SKINNED PAVEMENT (2020 Inkslinger Playwriting Award Winner), RUBY'S BABY BLUE (2016 John Cable Short Play Regional Selection- KCACTF), HELL IS EMPTY (2017 John Cable Short Play Regional Selection – KCACTF), HALLMARK (TETA Playfest 10-minute Winner), CUPID, and THE FRONTLINES. His 10 minute plays are : BEFORE THE FIRE (Fade to Black 2018 Festival Selection), EFFIE, ROCK THE CRADLE, LILIES, and STUFFED. He was the recipient of the 2017 Ken Ludwig Playwriting Scholarship. He has had productions at Texas State University as part of their New Works Festival, Director/Designer Collaboration Project, and as part of their 2016-2017 Main Stage Season. He was the 2019 Spotlight Artist of Throughline Theatre Company in Pittsburgh, PA. He received his MFA in Dramatic Writing from Texas State University. He has been a Teaching Artist with City Theatre in Pittsburgh and worked with Quantum Theatre in Pittsburgh. He is also the NPP Vice-Chair for Region 2 of the Kennedy Center American College Theatre Festival. He is a Partner at subTEXT Solutions Dramaturgy Group and with the groundbreaking Entertainment Engineering Collective.