Crying on Television
CLOSES JUNE 26!
This World Premiere comedy from R. Eric Thomas, a Baltimore-based writer, humorist, and internet sensation, is both laugh-out-loud funny and beguilingly sweet.
Announcing Our BREAKTHROUGH 2022/2023 Season!
Featuring a World Premiere, Two Hits from Stage and Screen, an Award-Winning Broadway Play, A Fan-Favorite Who Dunnit, a Play by a New Voice in American Theatre, and a Reimagined Musical Celebration.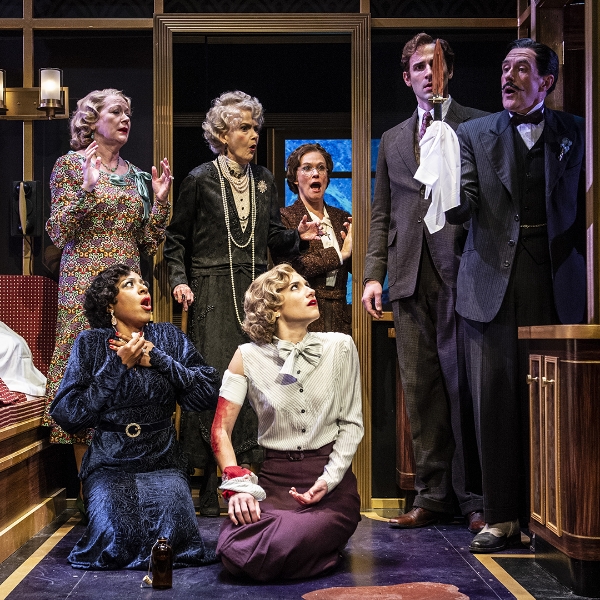 Our Resident Company
Only a handful of theatres nationwide feature an ensemble of professional actors that perform regularly throughout the season. This creates an environment where the artists form and nurture a deep connection, allowing them to support and challenge one another to deliver the highest caliber of work. They are the core of Everyman Theatre.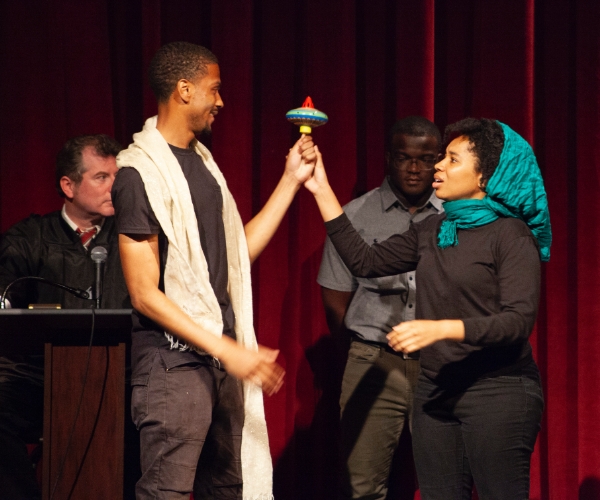 Classes + Programs

@ Everyman Theatre

Lifelong learning is alive and well at Everyman Theatre! Classes for students of all ages cover an artistic array from improv to script work and character creation to social-emotional skill building.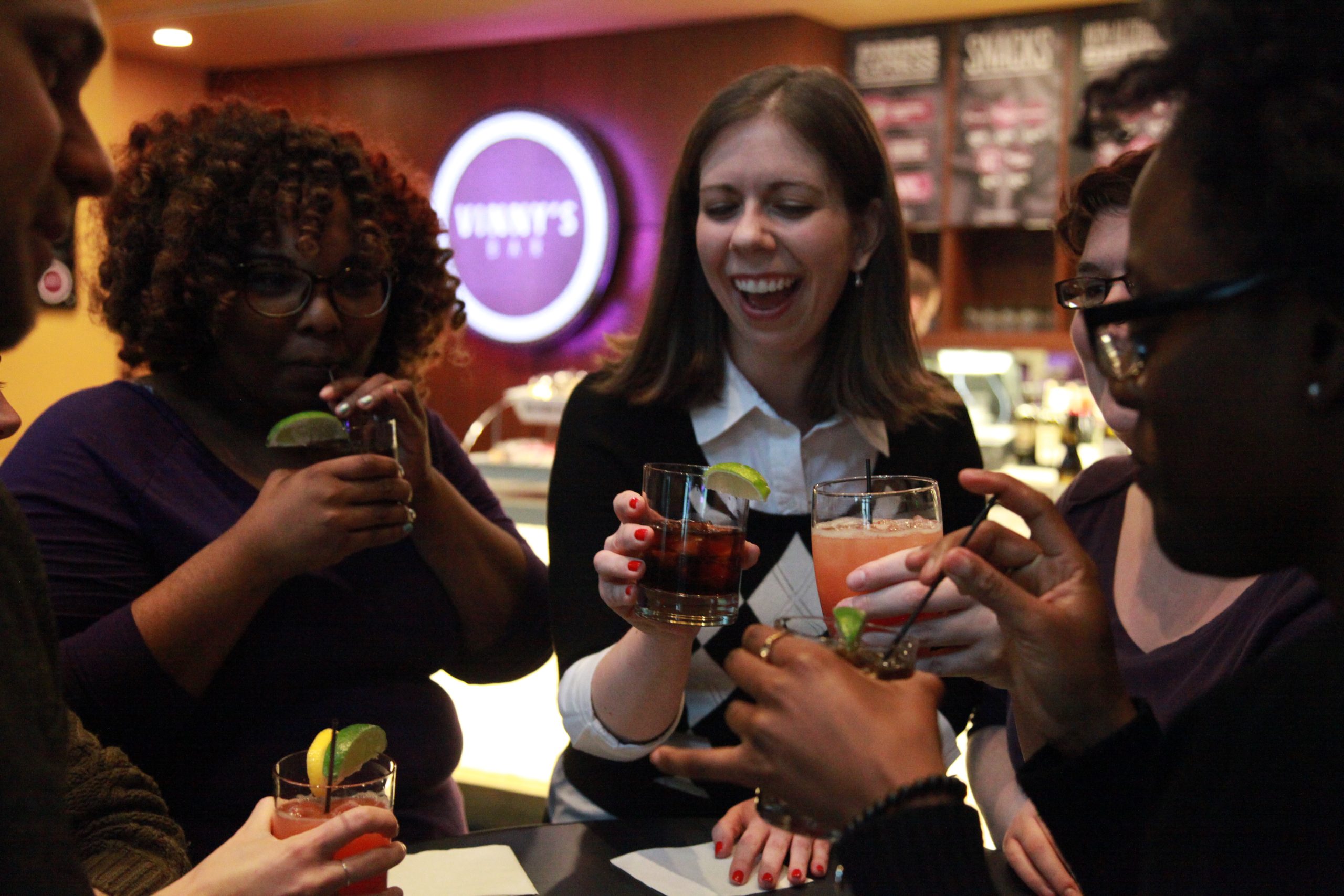 Directions,

Dining + More

Everyman Theatre is located in the heart of West Baltimore in the historic Bromo Arts District. Complement your Everyman Theatre visit with a craft cocktail, pre-show nibble, or post-show bite at one of the many restaurants, bars, and hotels nearby.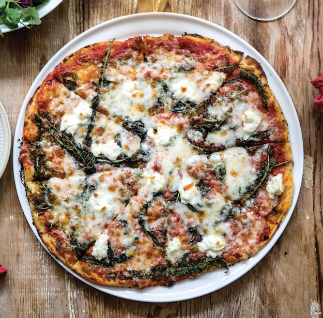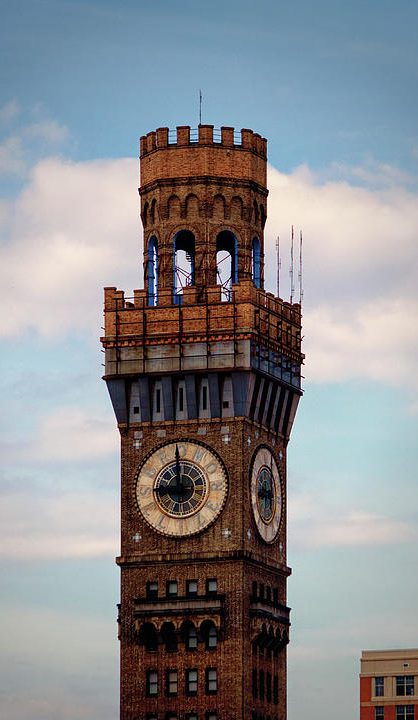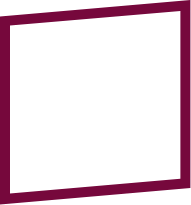 Our Story
Everyman Theatre provides transformative experiences through professional theatre that are welcoming, relevant, and accessible to everyone, featuring a Resident Company of Artists.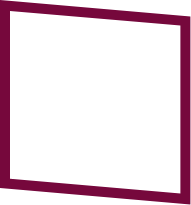 Community
Invite theatrical exploration into your community. Marry educational practice and community partnership to foster connection between your experiences and the stories on our stage.