Take the stairs by the Box Office or the elevator to the low lever to visit our Downstairs Gallery!
Our gallery is a space to celebrate local artists and organizations. We extend the themes of the stories onstage and draw direct connections to our city. The creative spirit is alive at Everyman Theatre!
The Current Gallery
Making Sense of It All
Artistic Expressions of the World Around Us
Megan Anderson, long-time Resident Company Member returns to the stage for the second time this season, and this time, she's bringing her paintings with her. According to Anderson, "I've always been artistic, but when the pandemic shut the doors to the theatre, I began to make art in earnest. This was partly to make money, and partly a new way of expressing lots of creativity that needed a place to go!"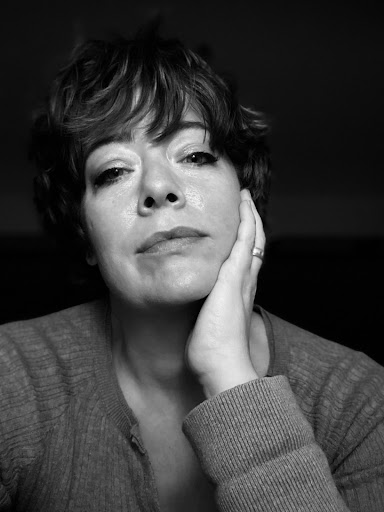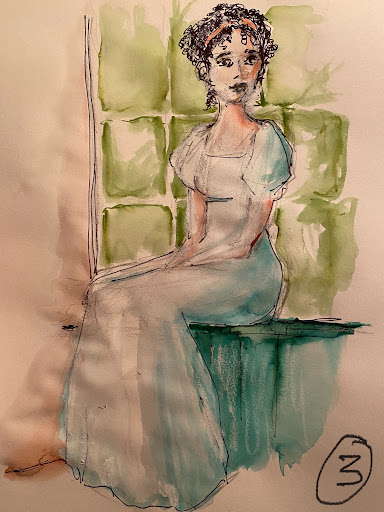 Interested in a bite to eat or a craft cocktail before a show?
The Bromo Arts District is home to many restaurants, bars, and hotels within walking distance of the theatre.