We are proud to offer artistic skill-building for students as young as three and as old as ninety-nine! There is something for everyone at Everyman Theatre.

LAB
Join the creative experiment. Invest in your personal and artistic growth in this accessible and compassionate exploration of the artform.
No available options at this time.
EMPOWER
With an emphasis on the life skills that theatre cultivates, learn to apply the tools of a professional theatre practitioner through these invaluable personal and professional development opportunities.
Self Expression Through Story
IN-PERSON | September 19 – November 7
Engage in the work of the actor by connecting to a deeper sense of self. In this entry-level class, discover the imagination and bring the storyteller forward through a variety of theatrical exercises. Experience the power and joy of bringing stories forward and sharing and adopting new journeys as your own.
Registration Deadline: September 5
Time: Tuesdays, 6:00pm – 7:30pm; No class October 31
Tuition: $260
CRAFT
Embrace technique formally. Guided by specific theatrical points-of-view, these skill-building classes aim to focus creative energies and build on artistic intersection.
Actor's Craft
IN-PERSON | September 11 – December 11
This class invites students to identify, explore, and integrate each fundamental tool necessary for creating authentic characters and performing with others onstage. Activate the body, exercise the voice, engage the imagination, and increase your focus. Strengthen the ability to listen and respond authentically in performance, connect to impulse, and pursue necessary objectives resulting in conflict. This class culminates in a performance of scenes for an established professional for feedback. Memorization is expected.
Registration Deadline: September 1
Time: Mondays, 6:00pm – 9:00pm
Tuition: $680
---
Gallery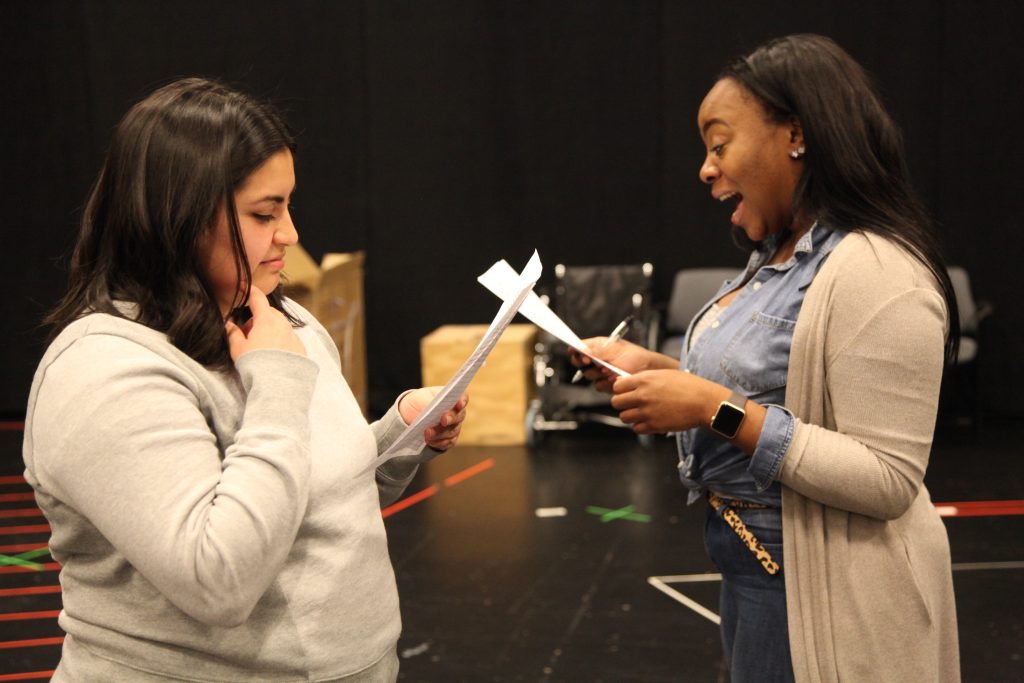 FAQs
Does Everyman offer payment plans?
Need-Based Scholarship Support
We encourage you to apply for a need-based scholarship by completing this FORM. While funding is limited, we work hard to accept as many students as possible throughout the year. Scholarship Applications can be submitted on a rolling basis.
Have children that might like to get involved?
We have programming for them too!