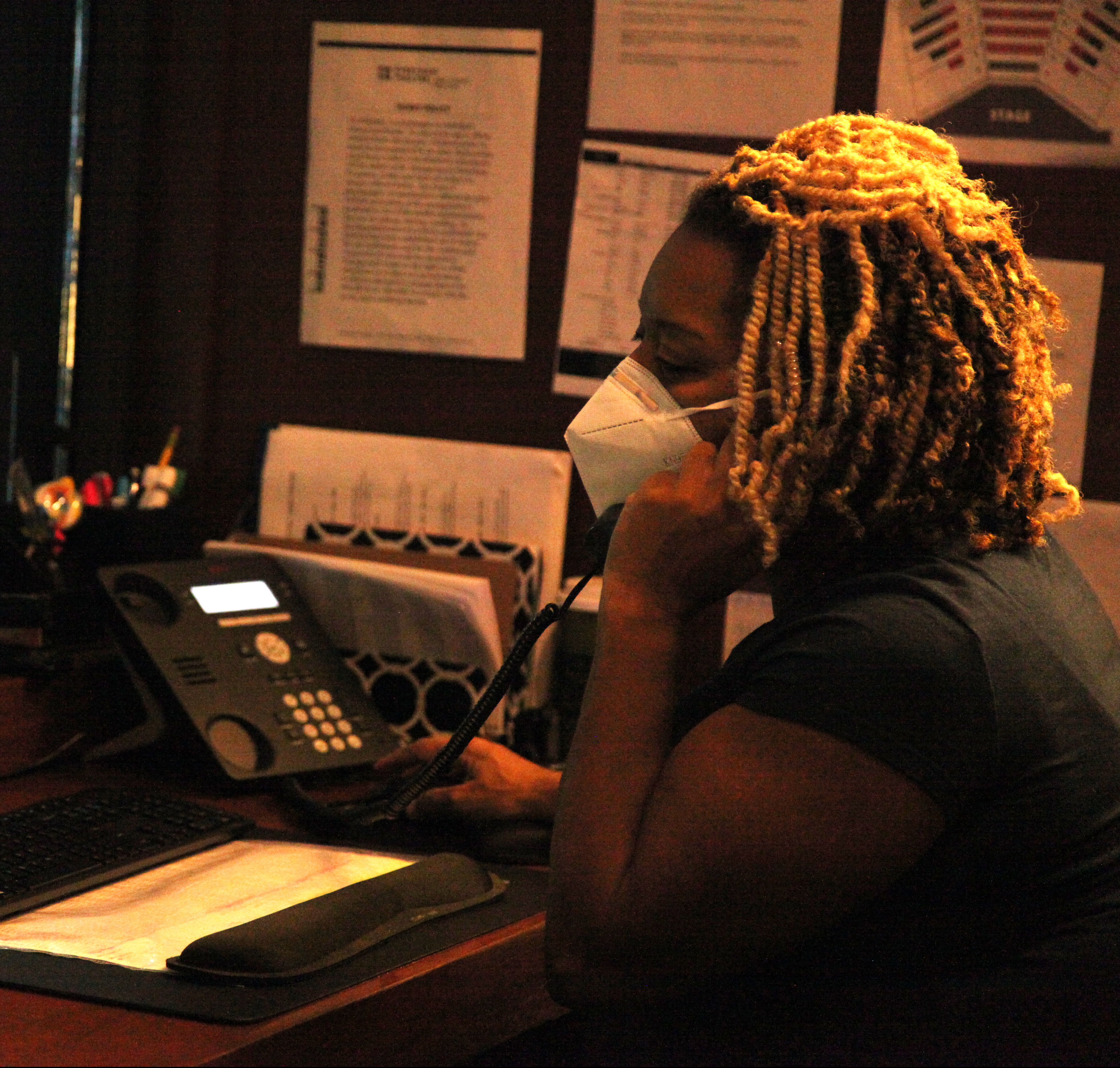 Box Office Hours
Mondays – Fridays: 10AM – 4PM
Saturdays: 12PM – 4PM
Sundays: Closed
Box Office Contact Information
Phone: 410.752.2208
Email: boxoffice@everymantheatre.org
Fax: 443.615.7053
Please note that calls to the Everyman Theatre Box Office may be monitored for quality assurance.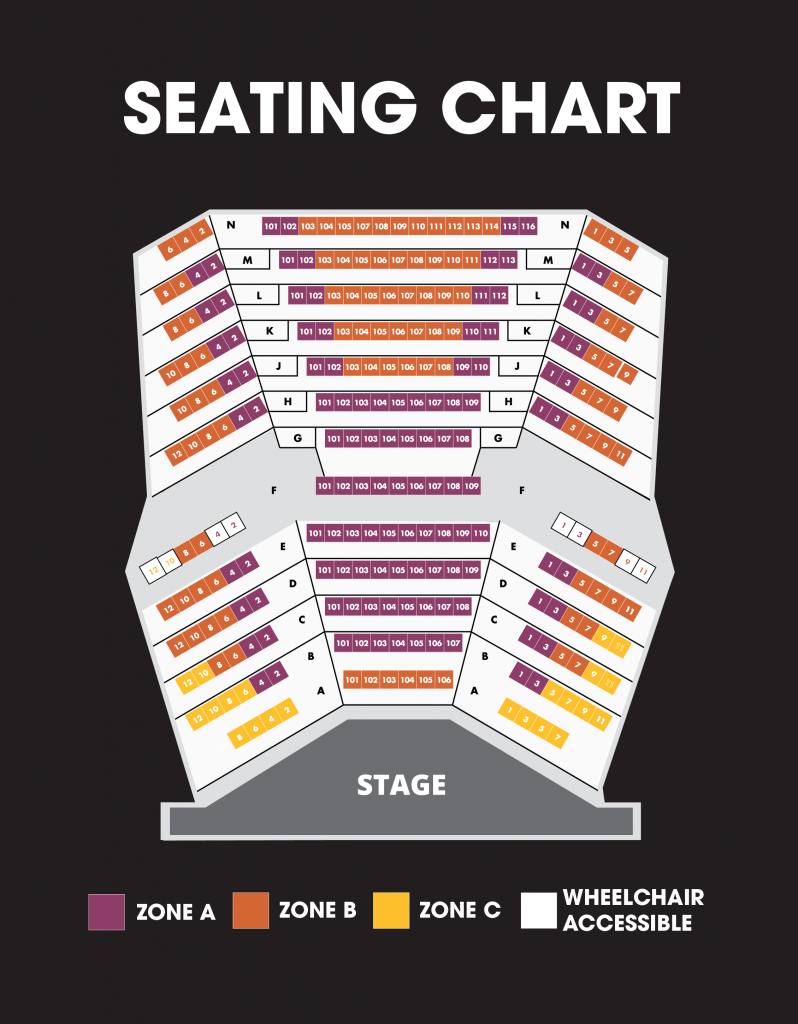 Performance Policies
Group Discounts
Coming with a group of 8 or more people? Get a better price on tickets!
Call our group services coordinator, Corey Frier @ 443.615.7055 x7132
Exchanges
Subscribers
Subscribers are permitted to exchange their ticket up to 24 hours prior to their scheduled performance without an exchange fee. Exchanging into a different day of the week may result in an up-charge. Should additional costs be incurred, payment is required at the time of the exchange.
Please note: once the date of your original performance has passed, we are no longer able to exchange your tickets. Single tickets are not exchangeable.
Courtesy Vouchers
If subscribers miss the exchange cutoff or miss their scheduled performance, they may reserve Courtesy Vouchers for another performance during the run of the production. Once reserved, Courtesy Vouchers may be redeemed for an unsold seat at noon on the day of the performance. Courtesy Vouchers must be reserved in advance either in person or by phone and are subject to availability.
Non-Subscribers
Sorry, exchanges are not available for single ticket purchases.
Inclement Weather / Cancellations
To find out if a performance has been canceled, please check the outgoing message on our Box Office line (410.752.2208), check our website, and check your local news. Also, be sure that the Box Office has your email address on file, as we always do our best to send out email alerts for last minute cancellations.
Late Seating
Patrons who arrive after the start of the show will be seated at the discretion of the House Manager. We may not be able to seat latecomers in their assigned seats until intermission. There are monitors in the lobby for latecomers to watch the show until they are seated.
Age Restrictions
Children under the age of 12 must be accompanied by an adult. Each person, regardless of age, must have a ticket to be admitted into the performance. Not every show is appropriate for minors, please check the individual show information where we have made "best enjoyed by" age recommendations.
Waiting List
If you are interested in purchasing tickets to a sold out performance, it is recommended that you put your name on the waiting list. The Box Office will contact you if there are any seats that open up due to exchanges.
Other Information
All ticket sales are final. Discounts may only be applied at the time of purchase.
Programs, artists, and dates are subject to change without notice. Any photography or reproduction of our performances, without the prior written permission of management is prohibited. Use of mobile communication devices for talking, texting, emailing, etc. during performances is strictly prohibited. Management reserves the right to refuse admission or to remove any person whose conduct is deemed disruptive or who fails to comply with the terms and conditions above.
If you're unable to attend a particular production, consider donating your tickets back to the theatre. The price of the tickets will be considered a tax-deductible donation to Everyman Theatre and you will receive documentation of this donation after the production closes. To donate your tickets, please call or email the Box Office for assistance.
Theatre & Box Office Address
315 West Fayette Street
Baltimore, MD 21201
An after-hours dropbox is available for your convenience.
Appointments
Are you a renewing subscriber looking to discuss your renewal options? We expect call volume to be high and wait times to be longer than average as we work to provide our best personalized service. If you'd rather make an appointment with one of our subscription specialists, click here and avoid the wait time.
We're more than just Great Stories, Well Told!
Throughout each season, Everyman Theatre offers an array of learning opportunities for students of all ages.