Theatre by nature is a social art form, best enjoyed with others. Gather your friends, family, or co-workers and join us for a group experience second to none (plus, you get a great discount)!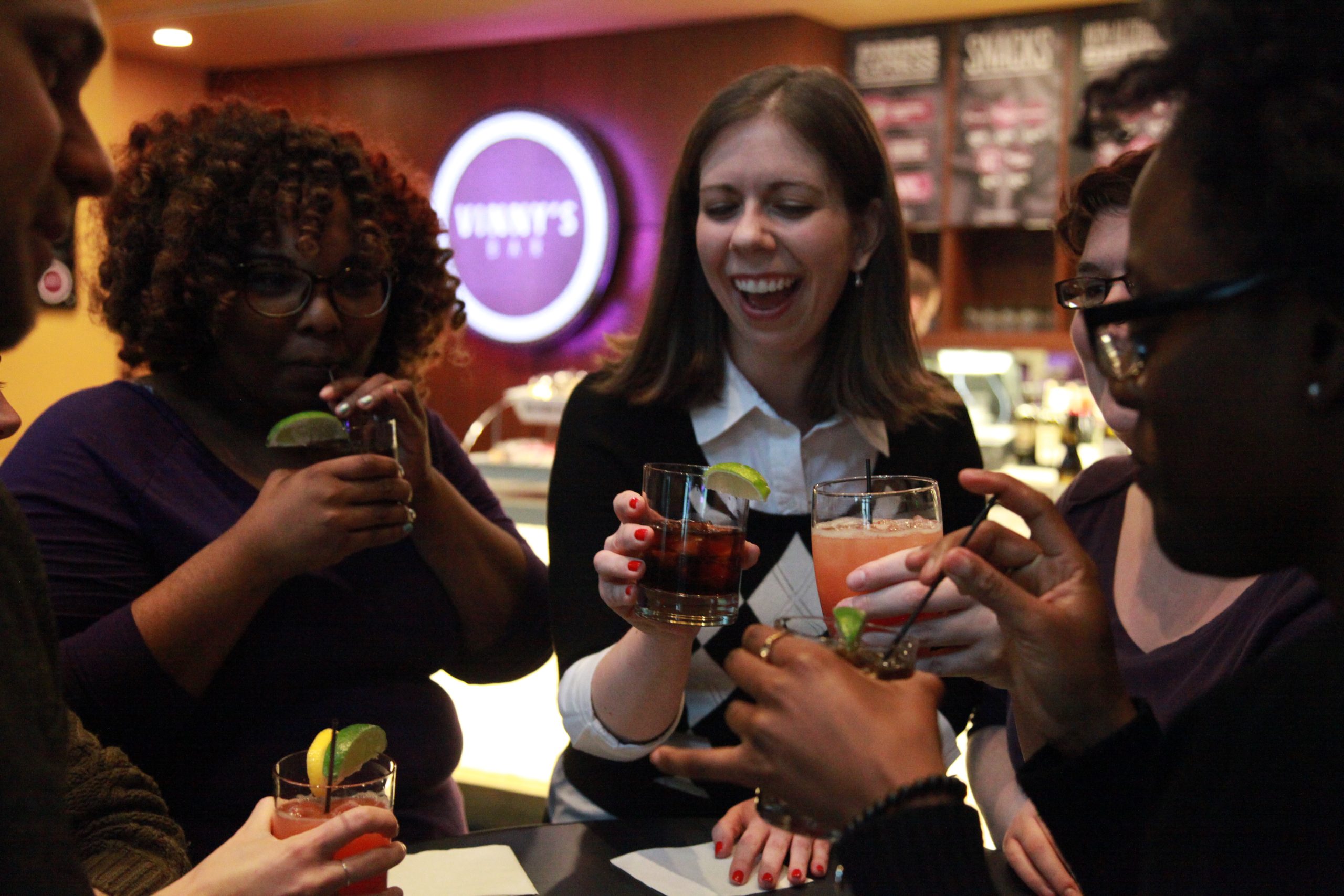 Everyman's Virtual and In-Person Group Sales are designed with YOU in mind!
Are you a member of a civic group? A religious community? A book club? A senior or assisted living facility? Growing tired of the same long-distance family zoom gatherings? We'll tailor your streaming access for an uplifting and unique experience that's the next best thing to a group outing at the theatre – and it easily travels cross-country.
Call Corey, our group sales concierge, at 443.615.7055 x7132
Explore our 2022/2023 Season!