We believe in life long learning at Everyman Theatre!
Join the creative experiment, embrace industry techniques, and builds your theatrical knowledge, all while exercising your creative spirit. Adult classes at Everyman Theatre offer an opportunity to grow your artistic practice, learn new skills, and meet other creatives.
View Classes by Semester
---
Gallery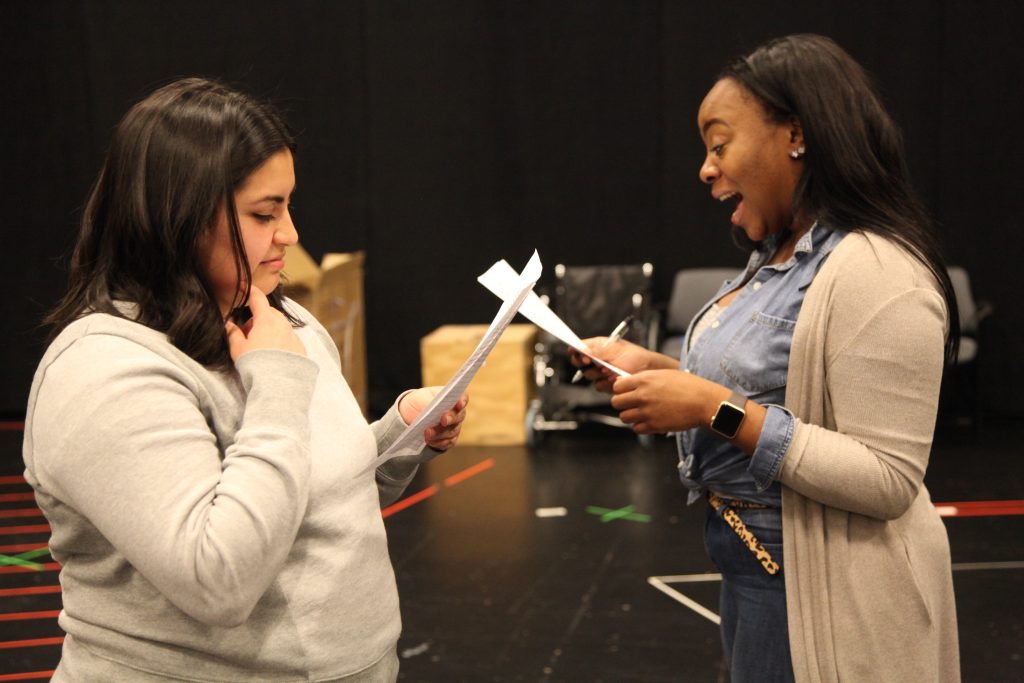 FAQs
Does Everyman offer payment plans?
Everyman Theatre is committed to removing barriers of access to an arts education.
PAY-WHAT-YOU-CAN TUITION
For every class we offer, we are able to provide two pay-what-you-can spaces. These are offered on a first-come, first-serve basis. Complete this FORM to let us know what class you'd like to take and at what price point!
SCHOLARSHIPS
We encourage you to apply for a need-based scholarship by completing this FORM. While funding is limited, we work hard to accept as many students as possible throughout the year. Scholarship Applications can be submitted on a rolling basis.
Where can I learn about student safety protocols?
Have children that might like to get involved?
We have programming for them too!