Spark your interest in the world of theatre and ignite an appreciation for art that becomes a life long habit.
Explore our programming for teens below and share your passion for theatre with other young adults!
STUDENT TICKET DISCOUNT
Student tickets are available for EVERY show, other than Saturdays, for just $15!
Call the box office or bring your Student ID to the theatre to purchase.
Gallery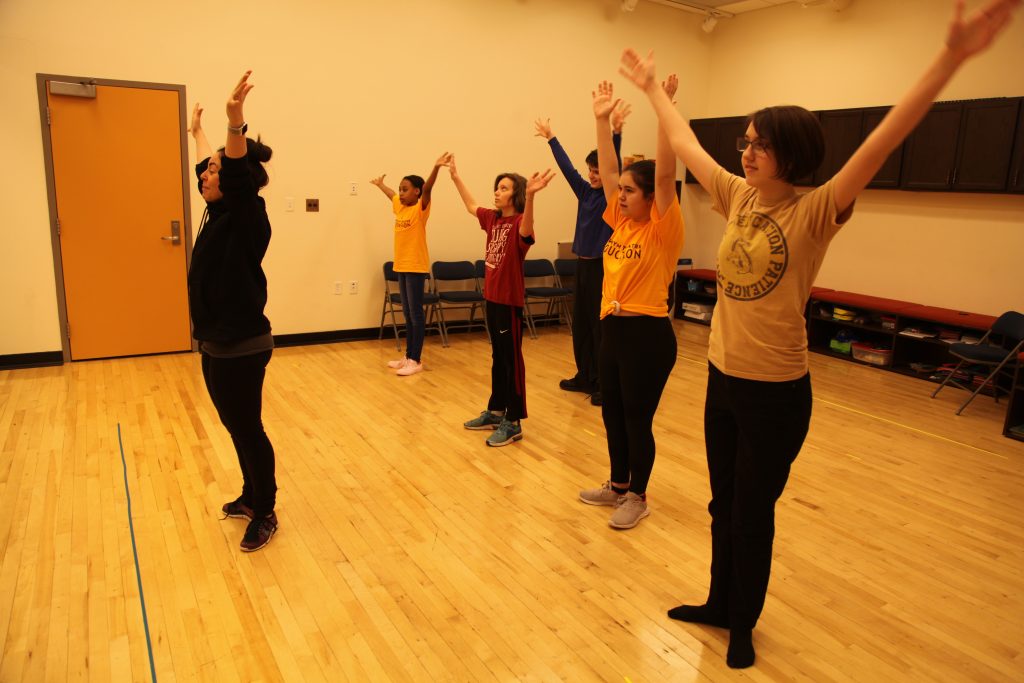 FAQs
Does Everyman offer payment plans?
Everyman Theatre is committed to removing barriers of access to an arts education.
PAY-WHAT-YOU-CAN TUITION
For every class we offer, we are able to provide two pay-what-you-can spaces. These are offered on a first-come, first-serve basis. Complete this FORM to let us know what class you'd like to take and at what price point!
SCHOLARSHIPS
We encourage you to apply for a need-based scholarship by completing this FORM. While funding is limited, we work hard to accept as many students as possible throughout the year. Scholarship Applications can be submitted on a rolling basis.
Where can I learn about safety protocols for students?
Meet the Teaching Artists!
Get to know the talented and compassionate teaching artists who provide high quality instruction to fuel imagination and inspire transformation.